The Hidden Battle by Matt Fradd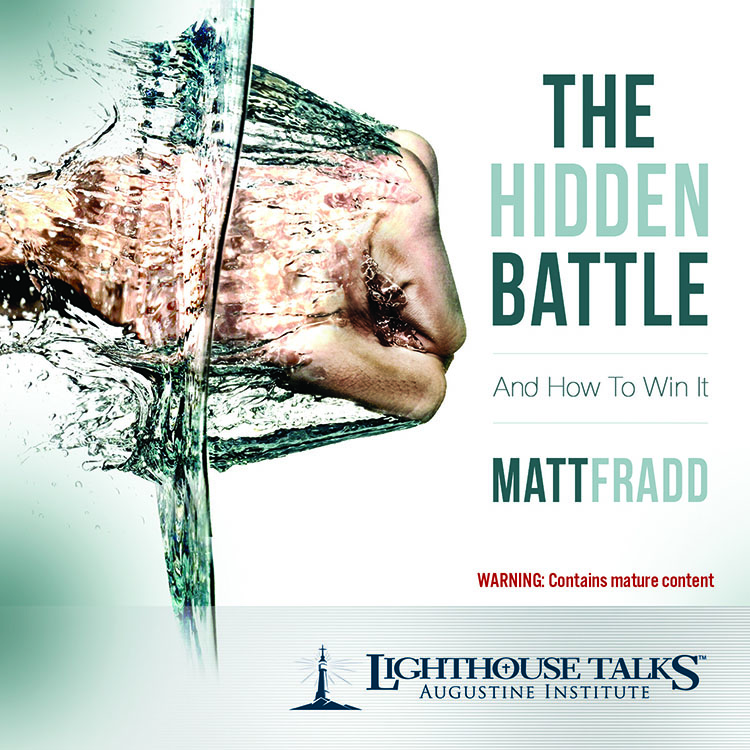 Matt Fradd is a highly sought-after Catholic speaker and apologist. In this inspiring talk, Matt explains that there is nothing shameful in seeking to live a porn free life. Listen as Matt lays out a seven-step battle plan on how to uproot the vice of pornography in your life once and for all. He is also the founder of
ThePornEffect.com
, a site offering help to people recover from pornography.
Getting Others to Heaven by Noelle Garcia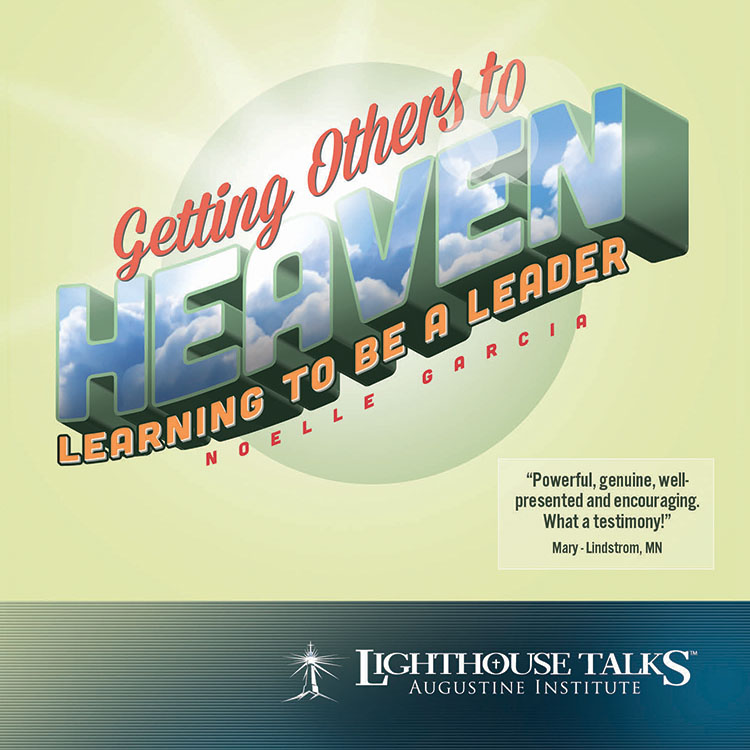 Believe it or not, we are all called to be leaders. In her typical vibrant and energetic style, Noelle Garcia here shows us how leadership is an important component for propagating the New Evangelization. Noelle shares her early experiences of dealing with insecurity, and how she came to better understand what it means to be a Christian leader. She shows that although we are all sinners, God has given us all unique gifts.This CD has a bonus track of the talk, Contemporary Sainthood by Mark Hart.
Meet Your Mother: An Introduction to Mary by Dr. Mark Miravalle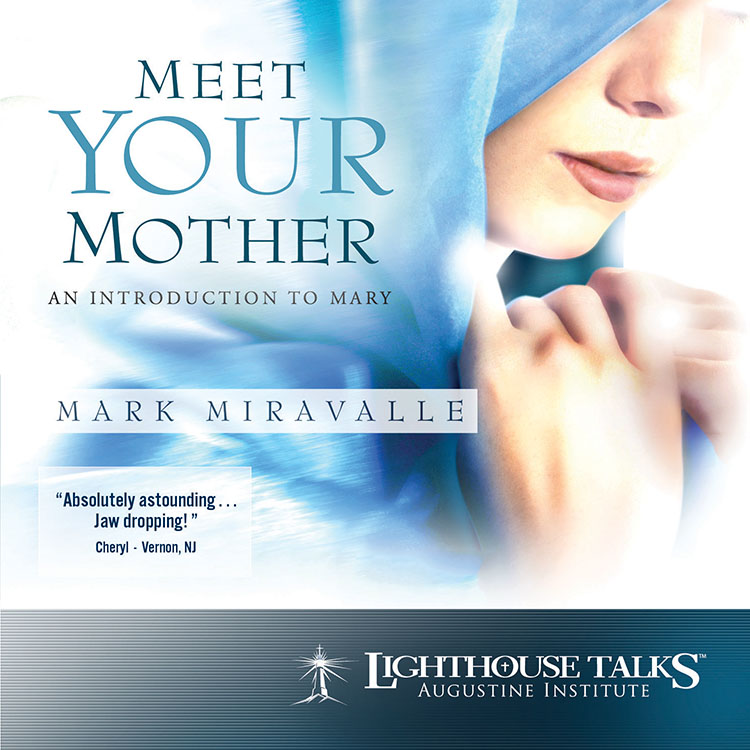 Ever wonder why so many people pay so much attention to Mary, the Mother of Jesus? In this talk, Dr. Mark Miravalle covers all the major Church teachings about the Blessed Mother. This talk is not only great for the person who has little or no background knowledge about Our Lady but also meant for someone looking to renew their their existing knowledge and love for the woman who Jesus gave personally to every human being. Dr. Miravalle is a professor of Theology at Franciscan University of Steubenville and has written and taught about Mary for over 25 years. Bonus track includes Dr. Miravalle's presentation of Our Lady, Undoer of Knots.