La Ira Y El Perdón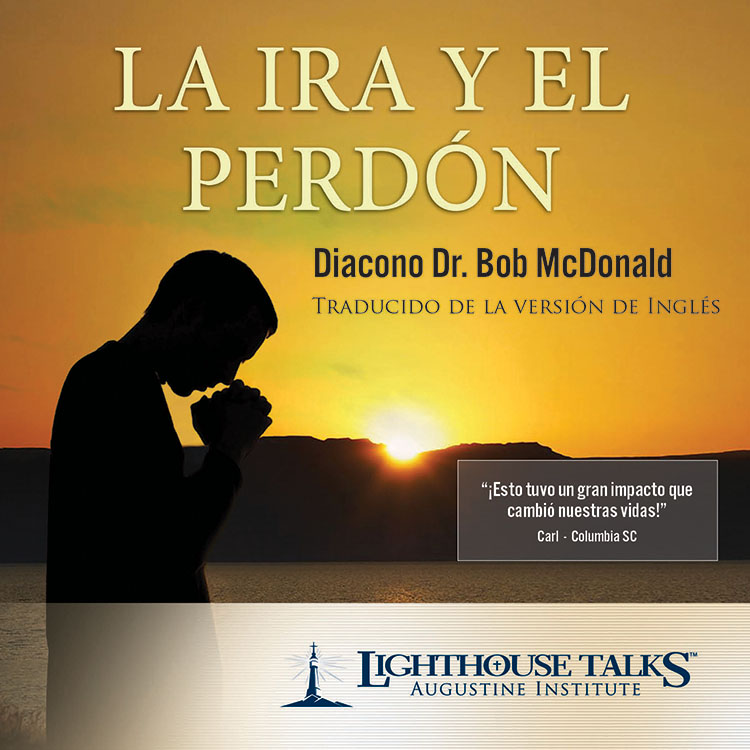 El psicoterapeuta y Diacono Dr. Bob McDonald da esperanza a cualquier persona que está tratando de superar o prevenir ira pecaminosa y sus terribles consecuencias. Él nos ofrece una receta psicológica y espiritual comprobada para superar este mal que nos ata y nos causa dolor. Sus recomendaciones preparan el camino para la sanación, el perdón y la libertad.
English Translation:
Anger and Forgiveness
Catholic psychotherapist Deacon Dr. Bob McDonald provides a spiritual and psychological prescription for overcoming the sinful anger that poisons the mind of Christ within, causing alienation and division. His practical wisdom shows that only by learning how to forgive can we hope to promote healing and understanding in our relationships and enjoy the blessings of a forgiving heart
Hijo Prodigo: Dios Misercordioso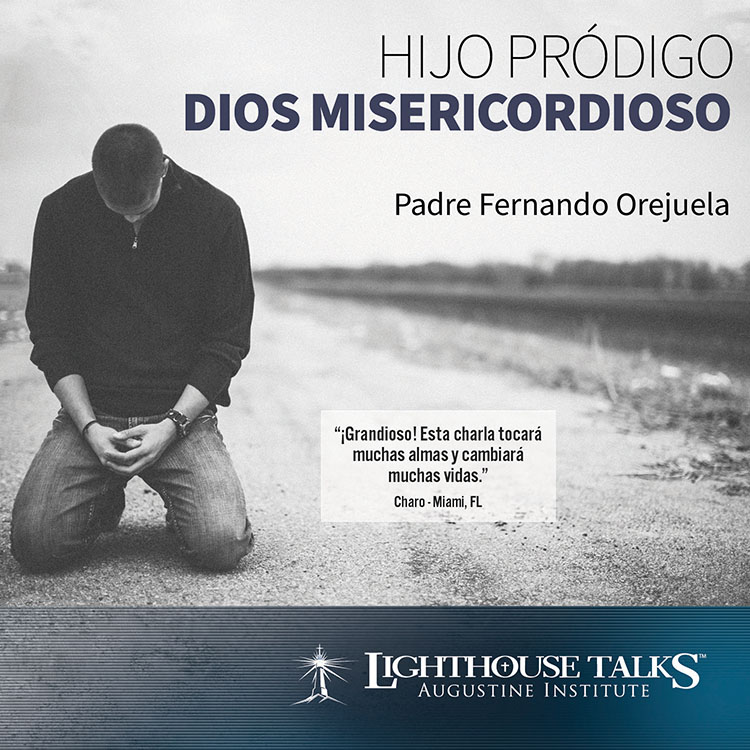 En esta plática de fe y esperanza el Padre Orejuela nos revela cómo un hombre caído en el vicio fue librado y transformado completamente. Logro conocer la verdadera razón de su existencia por medio de la intercesión de nuestra Santísima madre María, su madre, y otras personas. Dios nuestro creador tiene un plan para cada quien y nos espera con los brazos abiertos, llenos de perdón y misericordia.
English Translation:
Prodigal Son - Merciful God
In this talk of faith and hope, Fr. Orejuela reveals how an addicted fallen man was liberated and completely transformed. He came to know the real reason for his existence by the intercession of our Holy Mother Mary, his own mother, and others. God our creator has a plan for each one of us and He waits for us with open arms full of forgiveness and mercy.
La Segunda Historia Más Grande Jamás Contada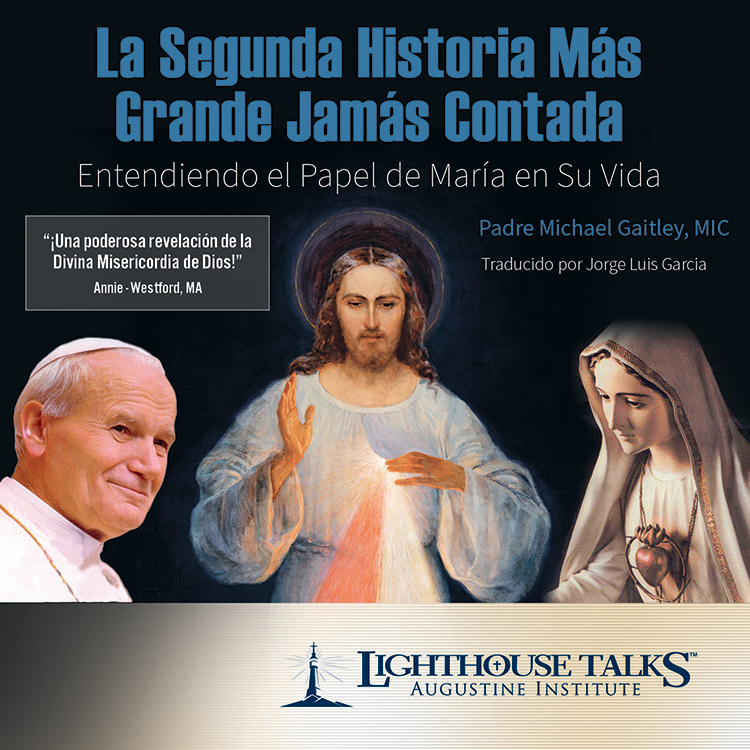 Padre Michael Gaitley, MIC, es un sacerdote de la Congregación de los Padres Marianos de la Inmaculada Concepción y es Director de la Asociación de Auxialres Marianos, una sociedad de beneficio espiritual con más de 1 millón de miembros. En esta charla, padre Gaitley describe "La Segunda Historia Más Grande Jamás Contada", una historia que abarca la Divina Misericordia, la vida del Beato Papa Juan Pablo II y el papel fundamental que puede desempeñar la Consagración Mariana en su vida.

English Translation: The Second Greatest Story Ever Told
Fr. Michael Gaitley is a priest in the Congregation of Marian Fathers of the Immaculate Conception and the director of the Association of Marian Helpers, a spiritual benefit society with more than one million members. In this talk Fr. Gaitley describes the second greatest story ever told - a story that encompasses Divine Mercy, the life of Blessed Pope John Paul II, and the crucial role that Marian Consecration