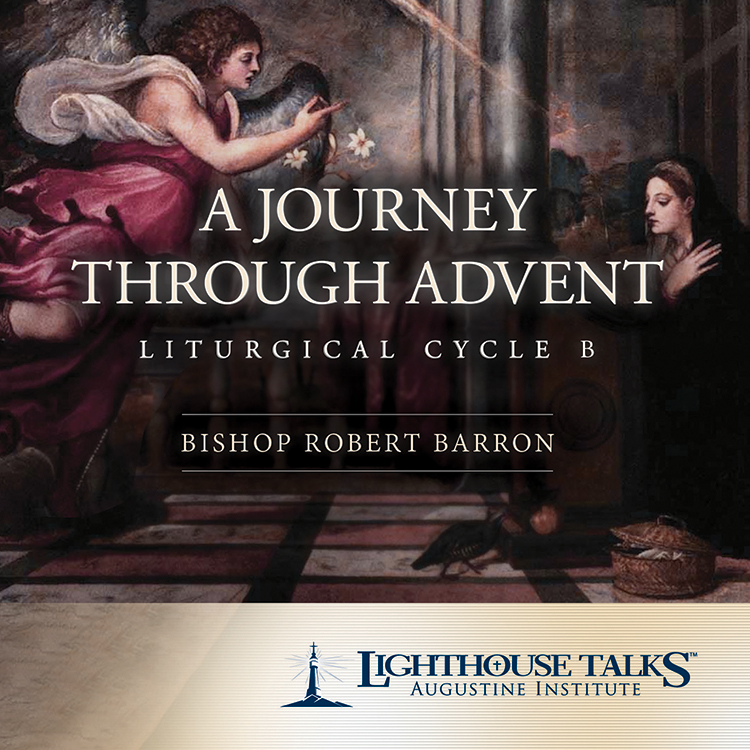 Get the most out of Advent by following along with Fr. Robert Barron's homilies as he unpacks these profound scripture readings. The homilies presented on this CD will correspond to the Scriptures for Sunday Masses throughout Advent and Christmas 2014:
Advent Week 1: Isaiah 63: 16-64:7, 1 Corinthians 1:3-9, Mark 13:33-37

Advent Week 2: Isaiah 40:1-5, 9-11, 2 Peter 3:8-14, Mark 1:1-8

Advent Week 3: Isaiah 61:1-11, 1 Thessalonians 5:16-24, John 1:6-28

Advent Week 4: 2 Samuel 7:1-16, Romans 16:25-27, Luke 1:26-38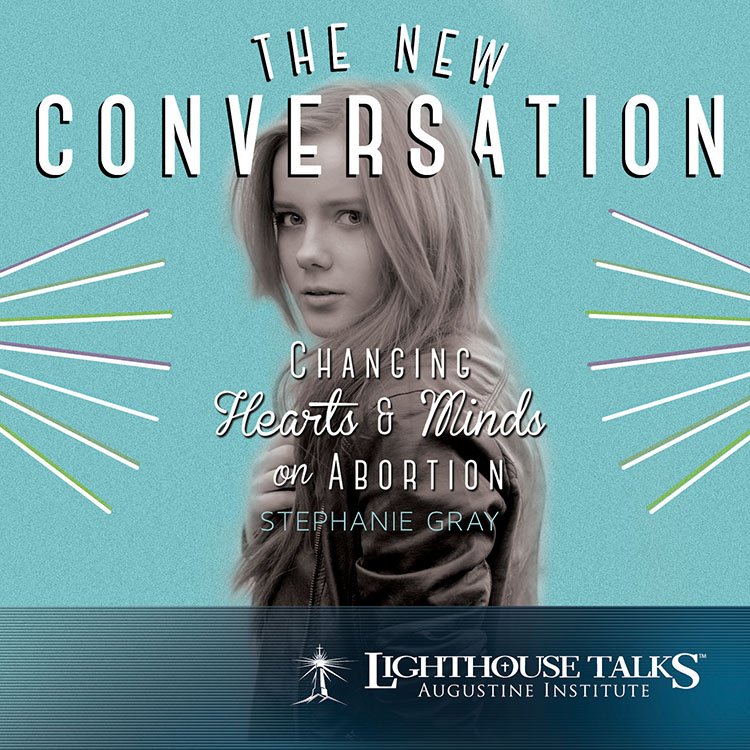 Stephanie Gray is a passionate and uncompromising defender of the Catholic Faith, as well as an advocate for those who cannot speak for themselves. She frequently travels across Canada and the United States speaking on issue related to the humanity of the unborn, utilizing her unique ability to speak to people on either side of a pro-life issue. In this presentation given at a Students for Life conference, Stephanie talks about the dignity of the human person through a biblical lens as she seeks the truth regarding today's pressing Life issues.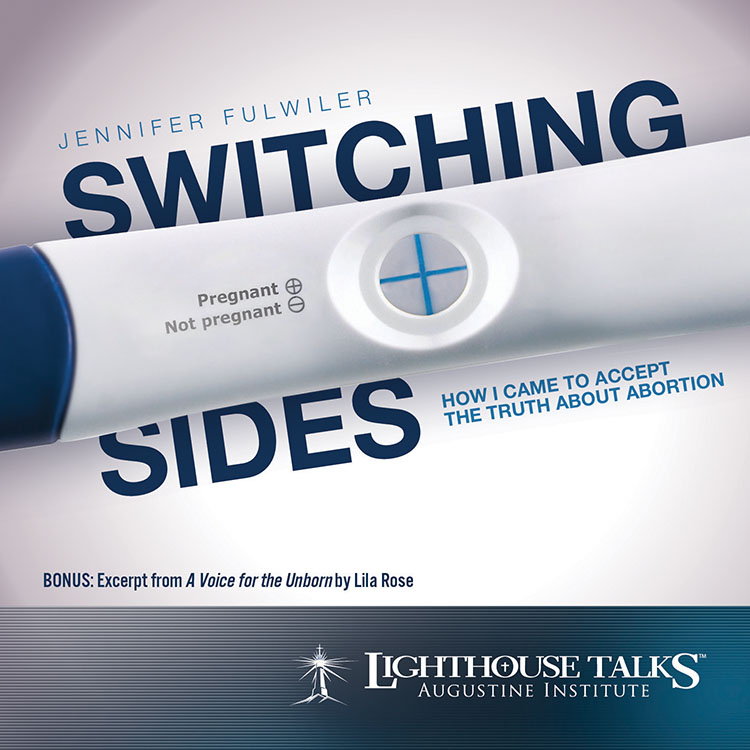 Jennifer Fulwiler is a popular writer and speaker from Austin, Texas, and frequently appears on Catholic radio and EWTN. In this eye-opening presentation, she explains how her original support for abortion was based on love (and lies). Through sound logic and scientific proof, Jennifer chronicles how she came to accept the truth about abortion.